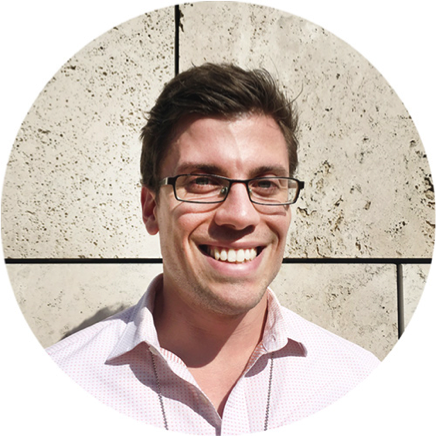 I am a data research specialist at the Getty Research Institute, where I use computer-aided analysis of cultural datasets to help model long-term trends in iconography, art markets, and the social relations between artists.
I received my PhD in Art History at the University of Maryland, College Park. For my dissertation research, I used computational network analysis to explore the long-term changes in the organization of print designers, engravers, and publishers in the Netherlands between 1500–1700.
On this site you can find my CV, various blog posts on art history, humanities computing, and (occasionally) the Super Mutant Ninja Turtles, as well as articles and conference talks on the 'Projects' page.
---
Public Appearances
Always Already Computational: Library Collections as Data
UC Santa Barbara: February 28, 2017 - March 2, 2017
The Renaissance Society of America
Chicago, IL: March 30, 2017 - April 1, 2017
Golden Agents: Creative Industries and the Making of the Dutch Golden Age
University of Amsterdam: April 12, 2017
Cal State Fullerton
May 2, 2017
Digital Humanities 2017
Montreal: August 8, 2017 - August 11, 2017
---
Most recent posts