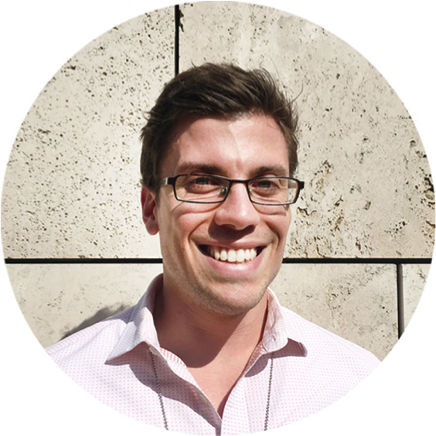 I am the digital humanities developer at the at the dSHARP lab at Carnegie Mellon University, where I collaborate with scholars to plan and implement computational approaches to humanities research.
My current book project with Sandra van Ginhoven uses data-driven analysis to illuminate patterns in the history of the art market and collecting. (Forthcoming, Getty Publications)
Contact me about speaking at your institution!
---
Upcoming Public Appearances
Department of Art History
Princeton University: October 16, 2019 - October 17, 2019
Collections Data Hack-a-thon at the National Gallery of Art
Washington, DC: October 24, 2019 - October 25, 2019
Sawyer Seminar: "Information Ecosystems"
University of Pittsburgh: February 6, 2020 - February 7, 2020
---
Recent blog posts
---

https://matthewlincoln.net by Matthew Lincoln is licensed under a Creative Commons Attribution-NonCommercial 4.0 International License • Colophon • Revision history for this page