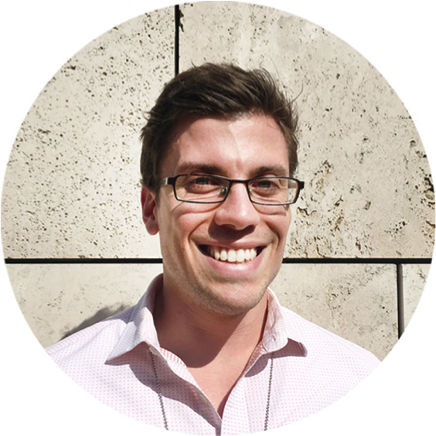 I am a data research specialist at the Getty Research Institute, where I use computer-aided analysis of cultural datasets to help model long-term trends in iconography, art markets, and the social relations between artists.
Read more about the Getty Provenance Index Remodel Project.
I received my PhD in Art History at the University of Maryland, College Park. For my dissertation research, I used computational network analysis to explore the long-term changes in the organization of print designers, engravers, and publishers in the Netherlands between 1500–1700.
Contact me about speaking at your institution!
---
Upcoming Public Appearances
Art Histories and Big Data
Lorentz Center, Leiden : October 15, 2018 - October 18, 2018
Department of Art, Art History & Visual Studies
Duke University: November 2, 2018
---
Recent blog posts
---

https://matthewlincoln.net by Matthew Lincoln is licensed under a Creative Commons Attribution-NonCommercial 4.0 International License • Colophon • Revision history for this page